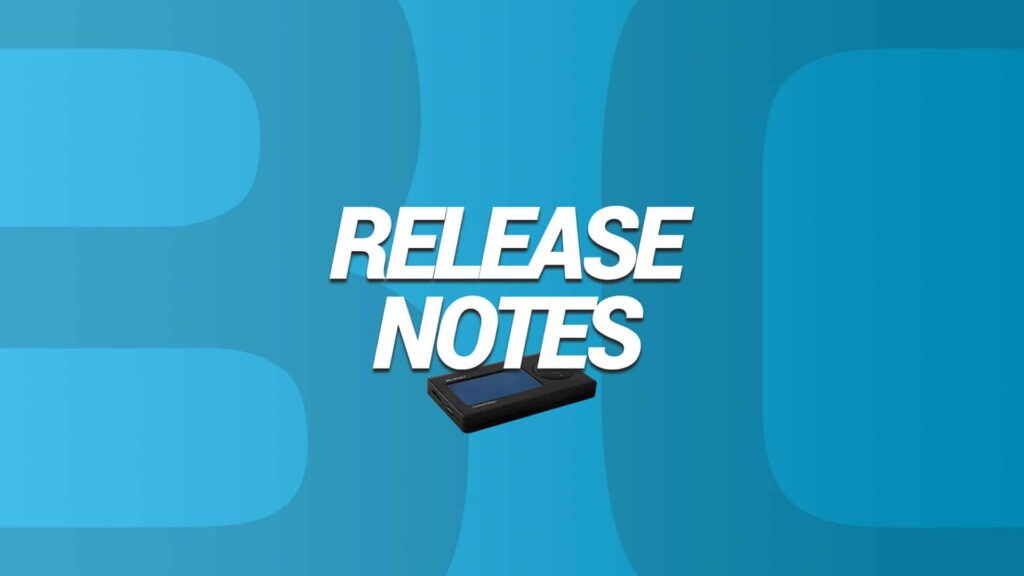 1.5.1-1.5.x
Listed below are the changes for the patch versions:
1.5.8
Bitcoin-type fee optimization and ADA protocol update
1.5.7
Fix for QB backup functionality
1.5.6
You can now buy crypto in the app directly using Wyre.

Show password button to make sure you are typing your password correctly
1.5.5
ADA new address format support
1.5.4
Fix for incorrect display in specific circumstances.
1.5.3
Fix for QR restore functionality
1.5.2
Bugfix for deprecated ERC20 wallet types.
1.5.1
Small fix for invalid wallet detection
1.5.0 Changes
1.5.0 is a huge release we have been working hard on for a long time now. It brings changes to the UI, a new language, and many quality of life improvements we are sure you will find useful.
Light & Dark
The BC Vault application now features 2 stylish new themes. Light mode for those looking for that clean, minimalist look, and dark mode for those who prefer to go easy on their eyes at night. Both themes can also be customized by knowledgeable users!
Cardano(ADA) & Velas(VLX) on BC Vault
Cardano & Velas are now supported natively on your BC Vault. As is tradition with BC Vault, you can manage, access and send them straight from the app.
BC Vault now speaks German!
German is the second officially supported language for the BC Vault application. We plan to add more languages soon.
Firmware
Format SD card
You can now format an unformatted (or incorrectly formatted) SD card straight from your BC Vault. You can access this option in the settings page of the application.
Verify Wallet
BC Vault now allows you to check if you know your password/pin combination, allowing you peace of mind. To access this option head to the wallet>more menu.
Software
ERC-20 Token information prefilling
The BC Vault application now intelligently prefills ERC-20 contract information in the Add Erc-20 Token menu. This should make adding ERC20 tokens a little bit less confusing.
MacOS Big Sur (11.0) Support
BC Vault 1.5.0 works great on Big Sur, we are reviewing compatibility with Apple Silicon, and will be working on providing support as soon as possible.